At One Stop Plumbing, we appreciate our customers and thank you for your great reviews and testimonials!
You can

Read

our Reviews!
Awesome experience. Very responsive, came out same day. Took care of major drain clog. Staff extremely professional and courteous. Highly recommend!
– J. Efland
Google Reviews and Testimonials
Great work. Thank you for your courtesy and professionalism.
B.G. Randolph
Straight forward and easy experience with them. Hired them to reroute plumbing for my kitchen sink and washer hookups for a remodel. They came out, emailed me an estimate the next week, and we schedule the service. Great quality work and they even did their best to rip out the random out-of-commission plumbing throughout my basement. I have a really old house, and there was plenty of nonsense down there.
H. Lee
One Stop is great! Mr. Sessoms is a great plumber. His staff is great.
L. Anderson
One stop Plumbing provided the kind of service level other providers strive for. Excellence in skill with the job with customer satisfaction.
Chesapeake Transmission and Auto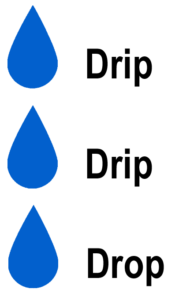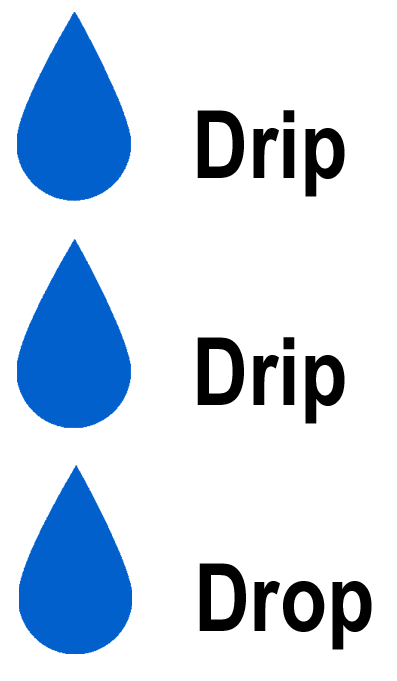 Facebook Reviews and Testimonials
You won't find a better, more reliable and honest plumber! I've had them out numerous times to fix faucets, sinks, toilets (3 year old twins LOVE to flush things) and water lines. OneStop is prompt, always at or under the price they quote and many times they fix things that other plumbers would simply upcharge and replace to make extra money. The whole team, from the office to the field, is fantastic. I have referred them to everyone I know and will continue to do so.
K. Brinson
Extraordinary plumbing knowledge, exceptional service response, outstanding customer service…best attributes when needing assistance with routine & emergency work…I truly appreciated the professionalism received from this company & would HIGHLY recommend them…I WILL call them again if needed…THANK YOU ONE STOP!!!
D. Eley
Ian and Carlos at One Stop came by to repair a leaking drain pipe under our kitchen sink. It was deep in the crawl space and the pipe was in bad shape. They quickly got to work and replaced all of the fittings in order to keep the system working properly. They were both very pleasant, honest, and hard working. They took great care of us and we will be using them for future work. Crawl space work is no fun, always good to know there are people out there you can trust. Thanks again guys!
C. Bowman
Yelp Reviews and Testimonials
I'm very impressed. They called in advance to let me know that they were on the way, arrived early, were extremely polite and professional, and got the job done quickly and cleanly. I'd definitely recommend them for your plumbing needs!
R. J. J.
Today, I had workers Carlos and Duke. They were awesome. I have a home warranty and the showers in both my bathrooms were clogging up along with both of my toilets one in each bathroom were leaking water on the floor(the seals were worn out). I had two other plumbing companies come to my home through my home warranty since last week but neither of them wanted to put the effort in to unclog me or stop my leaks. One company told me I had a leak in my main line that needed repair and the other company told me they did not want to snake me from my main line as the warranty company covered, but wanted me to pay them myself to snake my house from my roof. This was not the case with One Stop plumbing. Carlos and Duke worked diligently to unclog both of my bathrooms and changed the seals on both of my toilets. Now I can shower, and flush the toilet without any backup. Oh and the best part, they cleaned up after themselves. Swept and wiped down the floors, and cleaned the tubs leaving them smelling fresh and clean. Thank you One Stop Plumbing!
L. M.