One Stop Plumbing provides complete commercial plumbing services for businesses and associations throughout Hampton Roads Virginia.
We strive to provide affordable rates and a wide range of commercial plumbing and gas services. Whether you're a property manager fielding complaints from tenants or a business owner trying to resolve a plumbing problem, One Stop Plumbing has the solution for you!
Commercial Plumbing
A plumbing crisis should not derail your day. With a quick phone call, our team member will be on their way to help. Property managers, realtors, business owners and builders can take advantage of our commercial plumbing services. No matter what plumbing issue you're facing, our plumbing experts have the skills and the tools for the job. We also offer a variety of commercial plumbing services.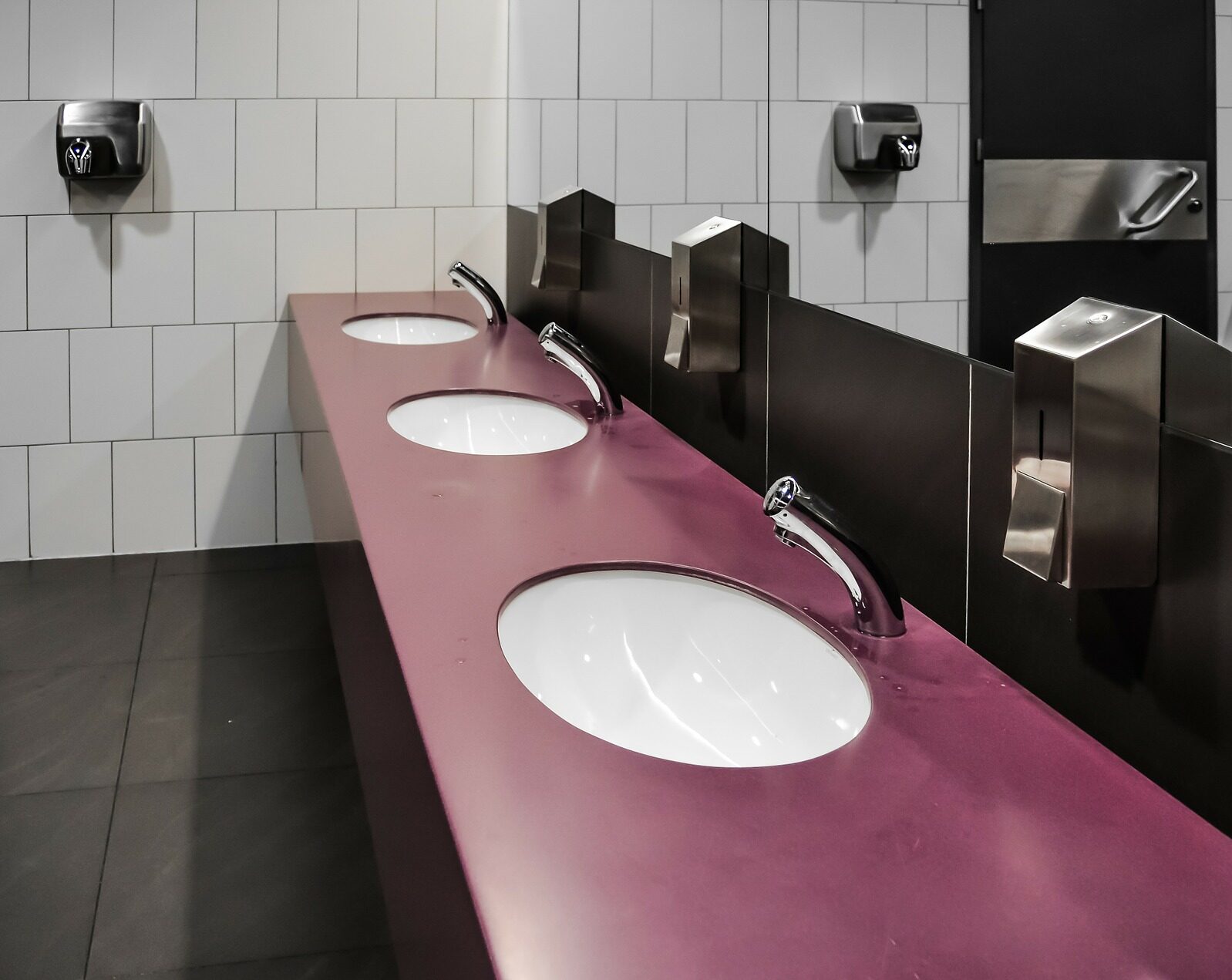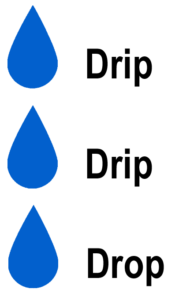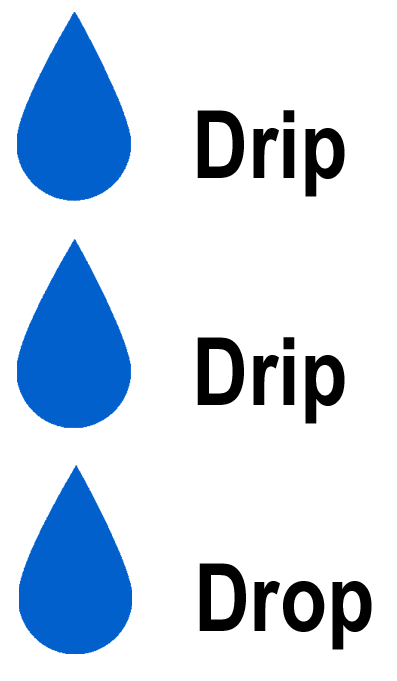 Plumbing and Gas Services for Property Managers
If you're a property manager, you have tenants who call you about everything from leaking faucets to broken garbage disposals. Not to worry, because most of these are quick fixes. Our technicians have the expertise to fix your problem. Toilet repair? We've got you covered. Broken sink? No problem at all. Our plumbers can handle any and all plumbing problems. We repair, unclog replace, and install:
Faucets

Sinks

Toilets

Shower drains

Garbage disposals

Water heaters
And as a master gas fitter and a licensed qualified gas contractor, we can install gas appliances and repair and replace gas lines.
If your tenants are giving you a hard time about any of these problems, just give us a call.
Call One Stop! Speak to one of our Commercial Plumbing Experts (757) 321-8874
Plumbing and Gas Services for Realtors
Property managers aren't the only ones who might benefit from our commercial plumbing services. You may be a realtor trying to close a deal on a house, only to realize that the house's plumbing system isn't ready for new ownership. As your client is getting ready to sell or buy a house, give One Stop Plumbing a call. We can perform a thorough inspection of the building to make sure that all plumbing fixtures are in good shape. It's important to bring on a plumber to fix any plumbing problems before selling a house. As a result, these problems can cause you to fail the plumbing part of your home inspection and reflect poorly on your agency's reputation.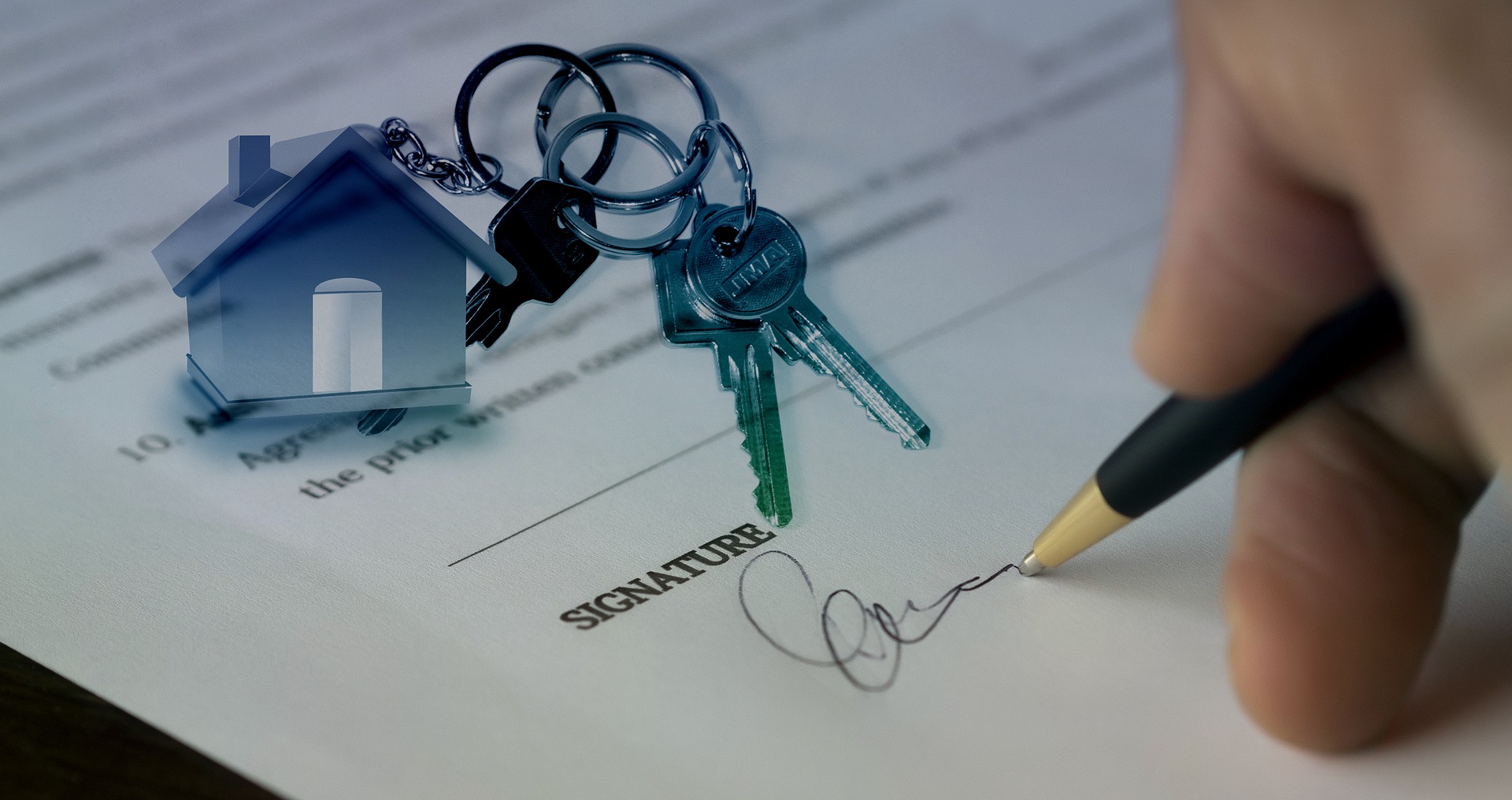 Plumbing and Gas Services for Builders
As a builder, you should make sure to hire a plumbing and/or gas service company like One Stop Plumbing. Plumbing and gas are an important part of a building's foundation and core structure. It is important that you review the piping, gas fixtures, water heaters and any other plumbing installations. Furthermore, you should do this before moving ahead with the building process.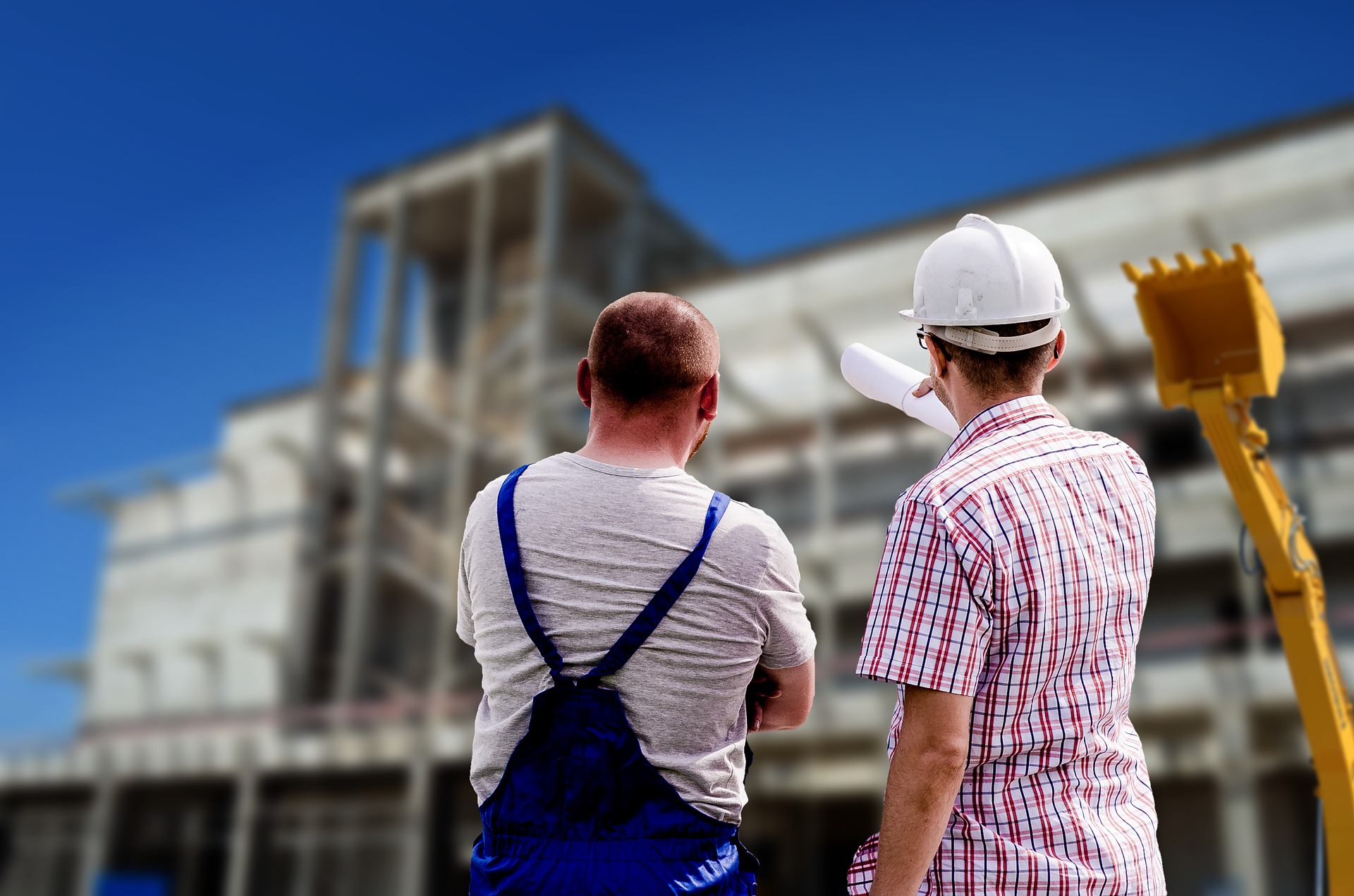 Plumbing and Gas Services for Business or Building owners
Whether you own a business or a building, you are guaranteed to run into the occasional plumbing or gas issue. Maybe you're a restaurant owner with a clogged kitchen sink. That clog could very well be the result of grease and other debris. One Stop Plumbing's experienced commercial plumbers can take care of that for you. Perhaps the integrity of your building's waste drainage line is a concern. We have you covered on that, too!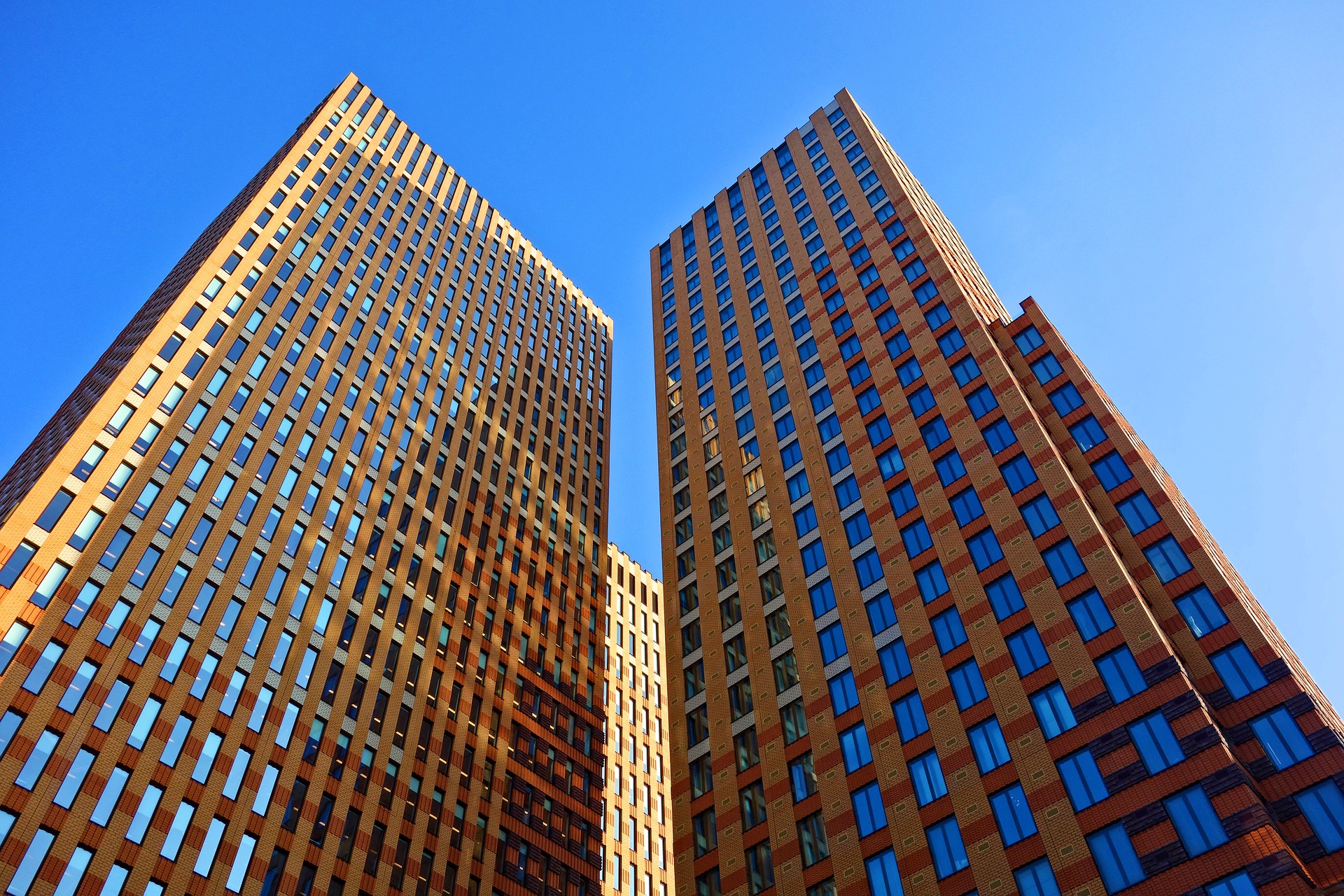 Call One Stop! Speak to one of our Commercial Plumbing Experts (757) 321-8874