One Stop Plumbing is hiring! If you are looking to work for a company with a great reputation and on-the-job training, you've come to the right place.
Hiring – Job Openings
Service Plumber – IMMEDIATE OPENING
We are seeking a Professional Service Plumber to join our team!
With over 15 years of industry experience, we take pride in serving the Tidewater/Hampton Roads area. We offer on-the-job training by a Master Plumber. In addition, we offer continuing education opportunities several times per year.
The candidate should possess a valid Driver's License. They can have little or no service plumbing experience. We will train them! They can also have a lot of experience doing rough-ins, gas work, tankless water heaters, and well/sump pumps. Some renovation experience is preferred, but it is not required.
The candidate must be able to run a service truck independently and prepare written work cost estimates for clients. They must also adhere to safety policies and procedures. The ideal candidate must have the ability to work with customers to solve their problems and handle a physical workload, as well as, have strong troubleshooting and critical thinking skills.
Job Type: Full-time Pay
Little or no experience: Starts at minimum wage
Those with 3+ years of plumbing experience: $38,000.00 – $44,000.00 per year
Other benefits include paid leave and holidays, annual bonus pay and tips, and the ability to advance within the company. Regular office hours are 8 a.m. – 5 p.m. during the week. Some overtime is also required.
Apply by clicking the link below and attaching your resume. Or call. Drip. Drip. Drop. Call One Stop. (757) 321-8874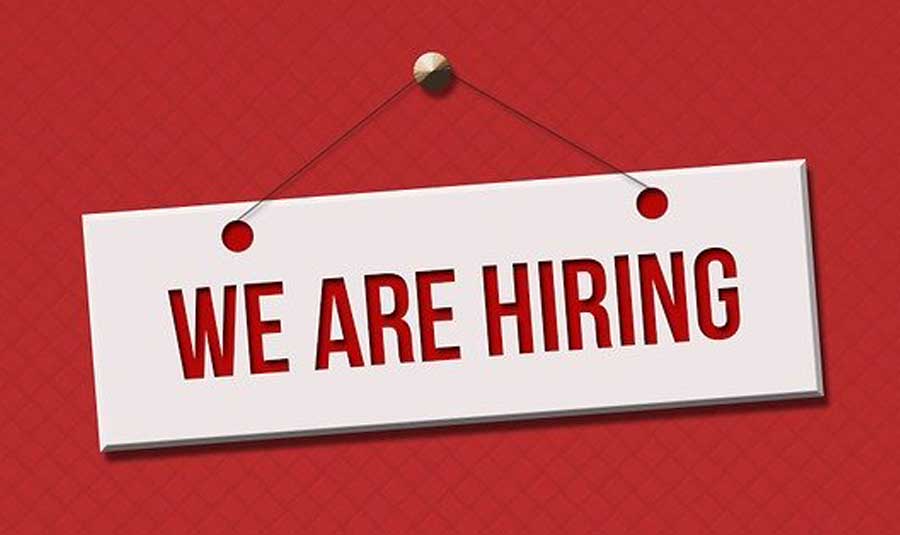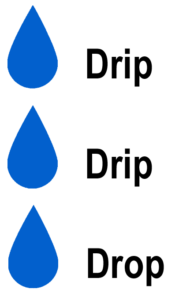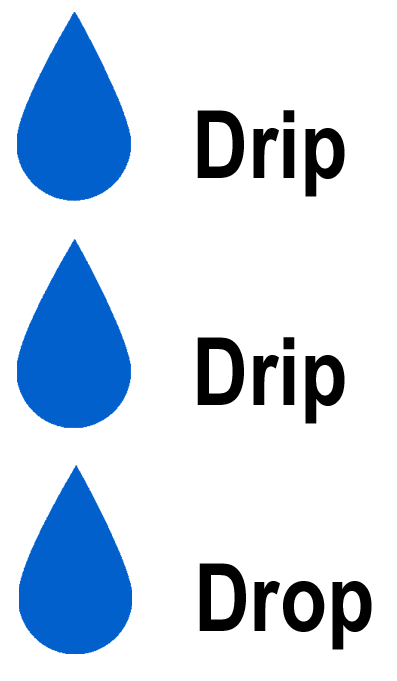 One Stop Plumbing
We are a locally owned & operated company in the Hampton Roads Virginia area since 2005. We serve homes and businesses in Chesapeake, Virginia Beach, Norfolk, Portsmouth, and Suffolk, Virginia.
Our Comprehensive Plumbing Services include: