Are you a homeowner or property manager? Are you tired of clogged toilets, broken faucets and sinks that won't drain no matter what you try? Look no further than One Stop Plumbing! Our plumbing experts offer a variety of residential and commercial plumbing services. When key appliances in your home need a fix, we work effectively and efficiently to make sure your plumbing is working.
Faucets, Toilets & Sinks
Unlike many large-scale plumbing companies, we're a locally-owned business. Our rates are affordable, and we have many service options. We don't think you should have to stress over plumbing maintenance. We're one call away from simplifying your life. We know that repairing or replacing faucets, toilets & sinks isn't glamorous, but we're determined to offer you no-hassle, quality service.

Call One Stop! Speak to one of our Faucets, Toilets & Sinks Repair specialists (757) 321-8874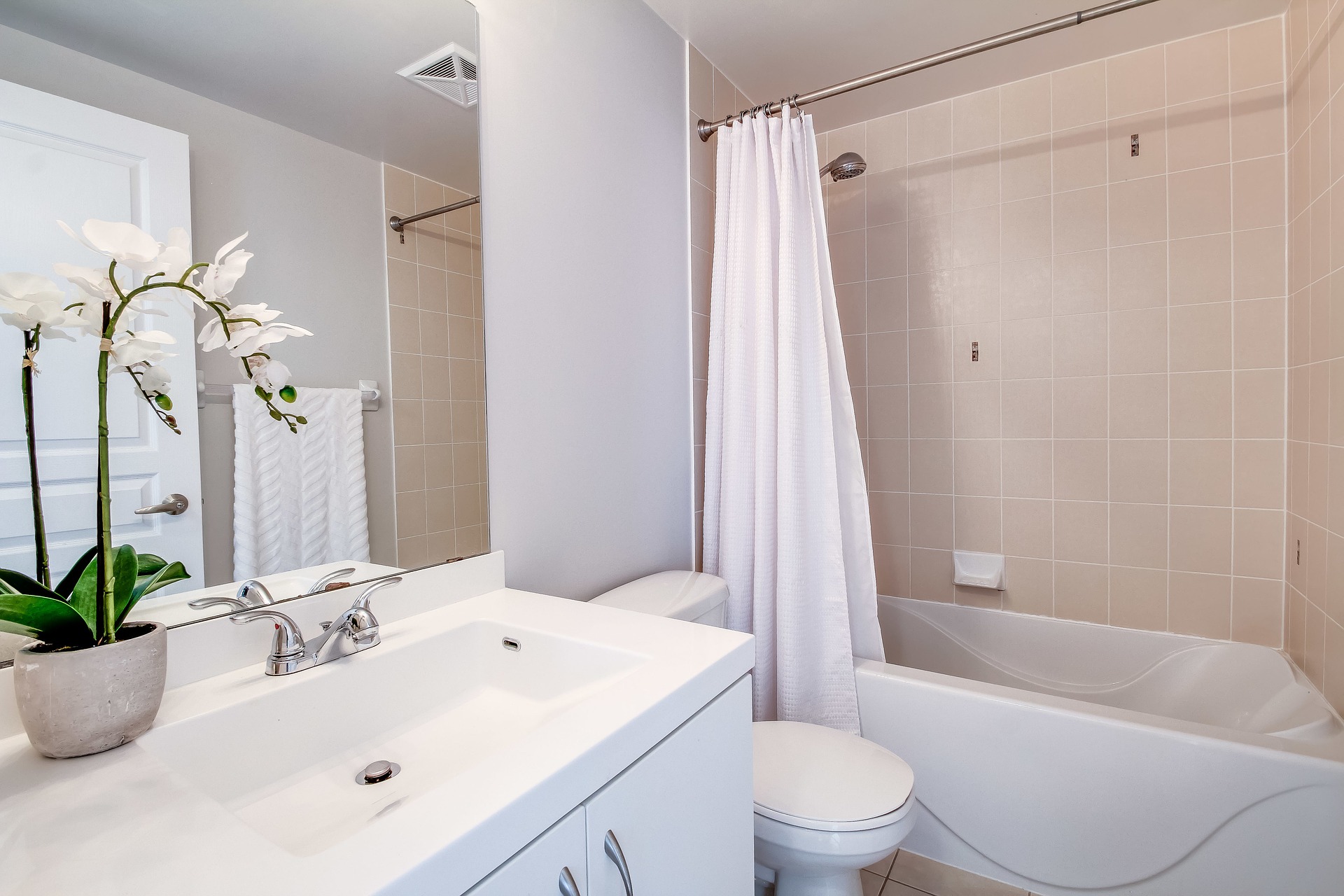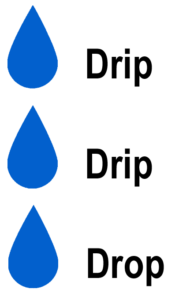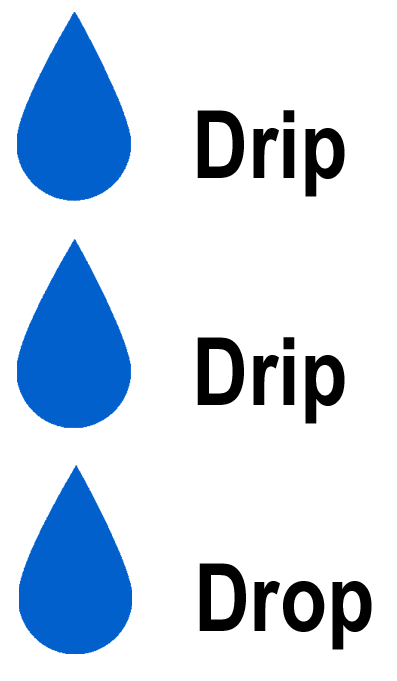 One Stop Plumbing Repair & Replacement: Faucets, Toilets & Sinks
We also believe that we can work with our customers to come up with the best plumbing solutions. With that in mind, here are some of the most common problems you might encounter with your toilet, sink or faucet. And tell you exactly how One Stop Plumbing can be of service.
My faucet is broken:
If you have a leaky faucet or water misting away from the tap, then you may have a clogged aerator on your hands. A clogged aerator can also explain other problems, like low water pressure, but don't worry! This is usually the easiest faucet repair to make, so give One Stop Plumbing a call. We'll see if you need your aerator replaced. You may also notice rust or mineral deposits near or on your faucet, that means you may need a complete faucet replacement.
My toilet is clogged:
This is a very common problem, and you may try to use the plunger. Sometimes that does work, but if you notice that your toilet constantly clogs and it feels like you can never completely unclog it, it might be time to get One Stop Plumbing to take a look. We have a wide range of tools. We can clear out your pipes, so they remain that way. If your toilet is not working, you may need a new toilet.
There is a leak around my toilet:
If you find a pool of water around the base of your toilet, that means your toilet is leaking and the seal has broken down. That means you need One Stop Plumbing, we can determine if you need your seal replaced or if you need a new toilet. We know a leaking toilet can lead to expensive water bills and a moldy bathroom, so you can count on us to fix the problem.
My sink won't drain properly:
Sinks, especially those in the kitchen, are prone to clogging. Everything from food waste to soap and hair can build up over time; you'll notice this happening as water starts to linger in your sink. If you have a garbage disposal in your sink or you notice significant long-term build-up, One Stop Plumbing can provide you with a professional drain cleaning service to keep your pipes clear without causing any damage. We can also talk to you about what should and should not be put down a drain!
These are just a small selection of the problems you may encounter with your toilets, sinks or faucets. If you have owned your own home for a number of years, you are more than likely to come across these plumbing problems. If you are a property manager, your tenants may have asked to borrow a plunger, or they have ask you to help unclog some stubborn pipes.
Don't Stress!
At One Stop Plumbing, we know our customers lead busy lives and don't need the additional stress brought on by a plumbing crisis. Call us, so we can come out and take care of your plumbing problem.
Call One Stop! Speak to one of our Faucets, Toilets & Sinks Repair specialists (757) 321-8874