We have some Do it Yourself plumbing tips for you!
If you're a homeowner, you've probably had to deal with your fair share of plumbing crises. At One Stop Plumbing, we want to help our customers in every way possible. We also know that hiring a plumber can be expensive. As a locally-owned business, we truly believe our customers are our neighbors.
Do it Yourself DIY
That's why we've come up with the following Do it Yourself plumbing tips. These tips range from preventative measures to quick fixes for common plumbing problems.
Tip 1: Be mindful of winter temperatures
As everyone knows, a Virginia winter can be unforgiving. That's why it's important to make sure your pipes don't freeze in the winter. You don't want to be without hot water or cracked pipes when it's cold out! To keep your pipes flowing in below-freezing weather, let one of your sink faucets drip overnight. The most effective way to keep your pipes from freezing or bursting is to leave the sink on that is furthest from the point that water flows in your home. You can also leave the cabinet doors open under all your sinks to let the warmer inside air surround your pipes.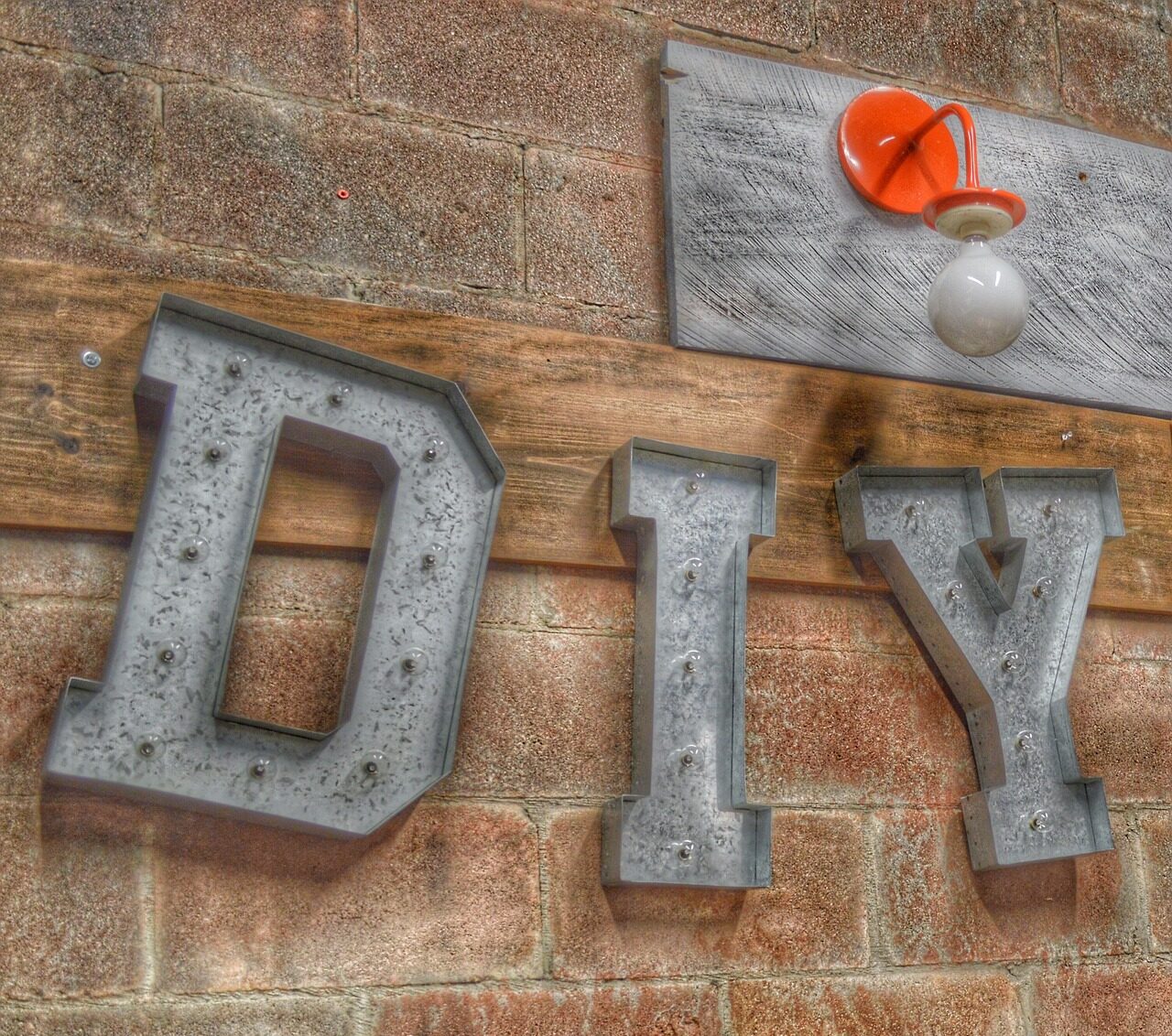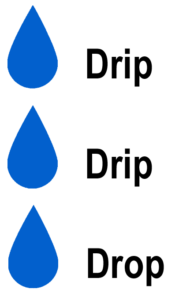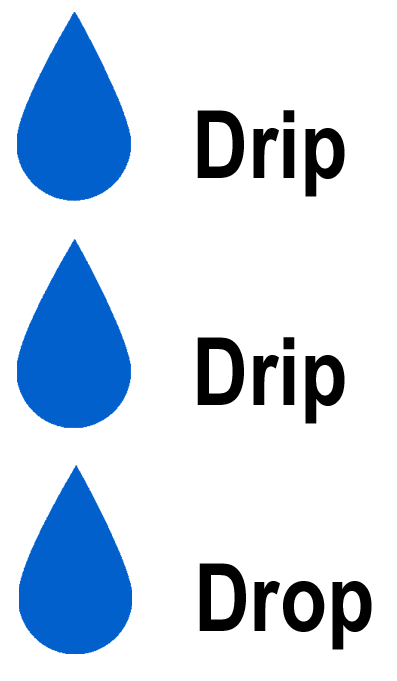 One Stop Plumbing
We are happy to provide these Do it Yourself Tips, but most plumbing problems require a professional. As a locally owned & operated company, we have served homes and businesses in Hampton Roads, Virginia with our comprehensive plumbing services for over 15 years. We offer water heater replacement & service, fixture repairs, sewer line repair, sewer line replacement, backflow testing, water jetting, drain cleaning, bathroom remodeling, and more.
Call One Stop! Speak to one of our Plumbing Experts (757) 321-8874
Tip 2: Keep your drains clear.
Clogged drains are one of the biggest headaches that homeowners and property managers experience. Luckily, there are several things you can do to prevent clogs.
Plain old hot water:
Once a week, run hot water down all of your drains for about 30 seconds. This will help clear out your drains before any blockages build up.
Salt & white vinegar:
Another useful trick combines salt and vinegar to prevent clogs. First, put one tablespoon of salt down the drain. Then, slowly pour a ¼ cup of plain white vinegar down the drain. Let the mixture sit for about an hour. Finally, run hot water down the drain to clear the salt — and prevent blockages!
Liquid bleach:
Consider regularly pouring a ½ cup of liquid bleach down your drains. This will keep them clear and flowing. Please note that some people think that this may be bad for the environment. If you feel that way, please use one of the previous two tips instead.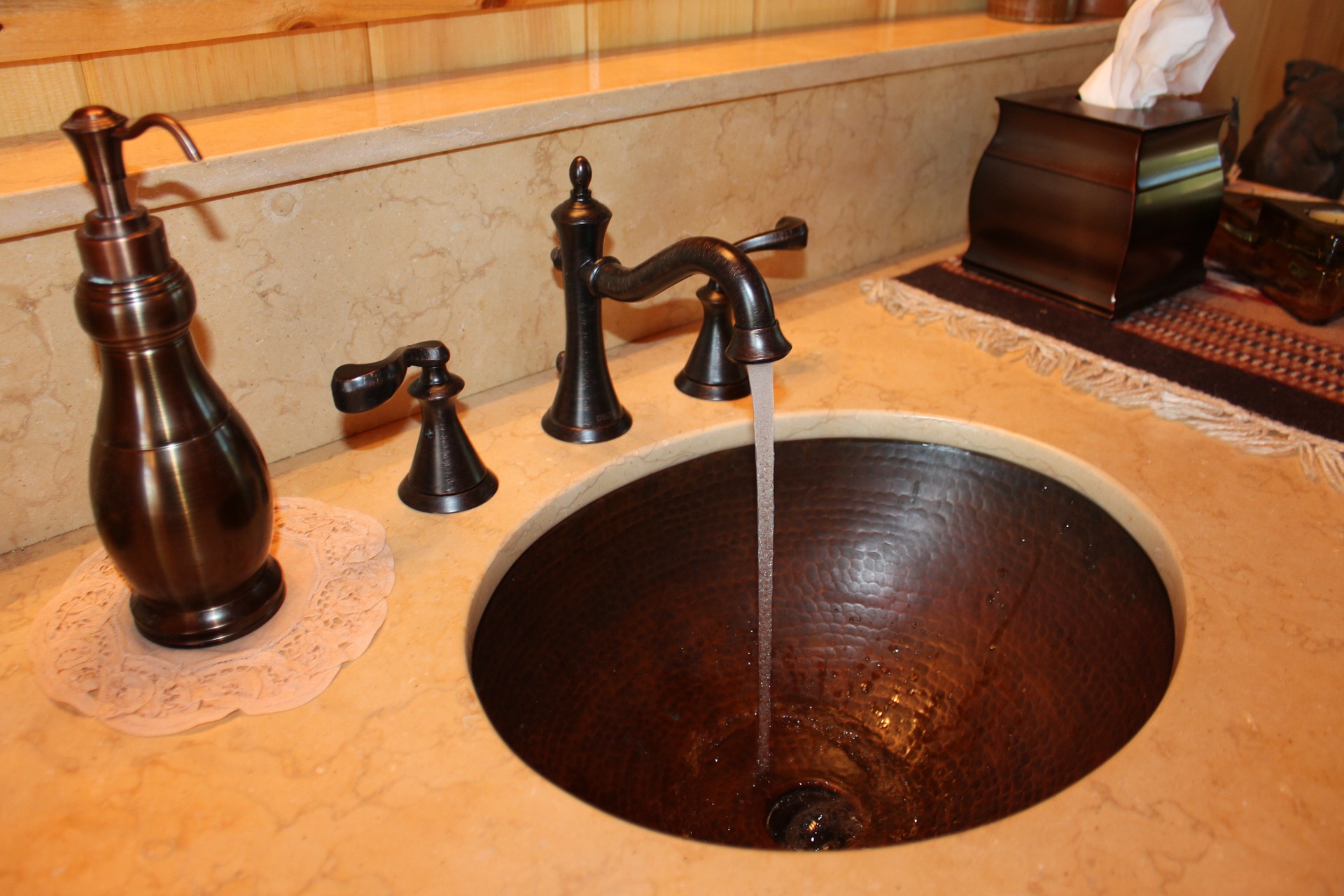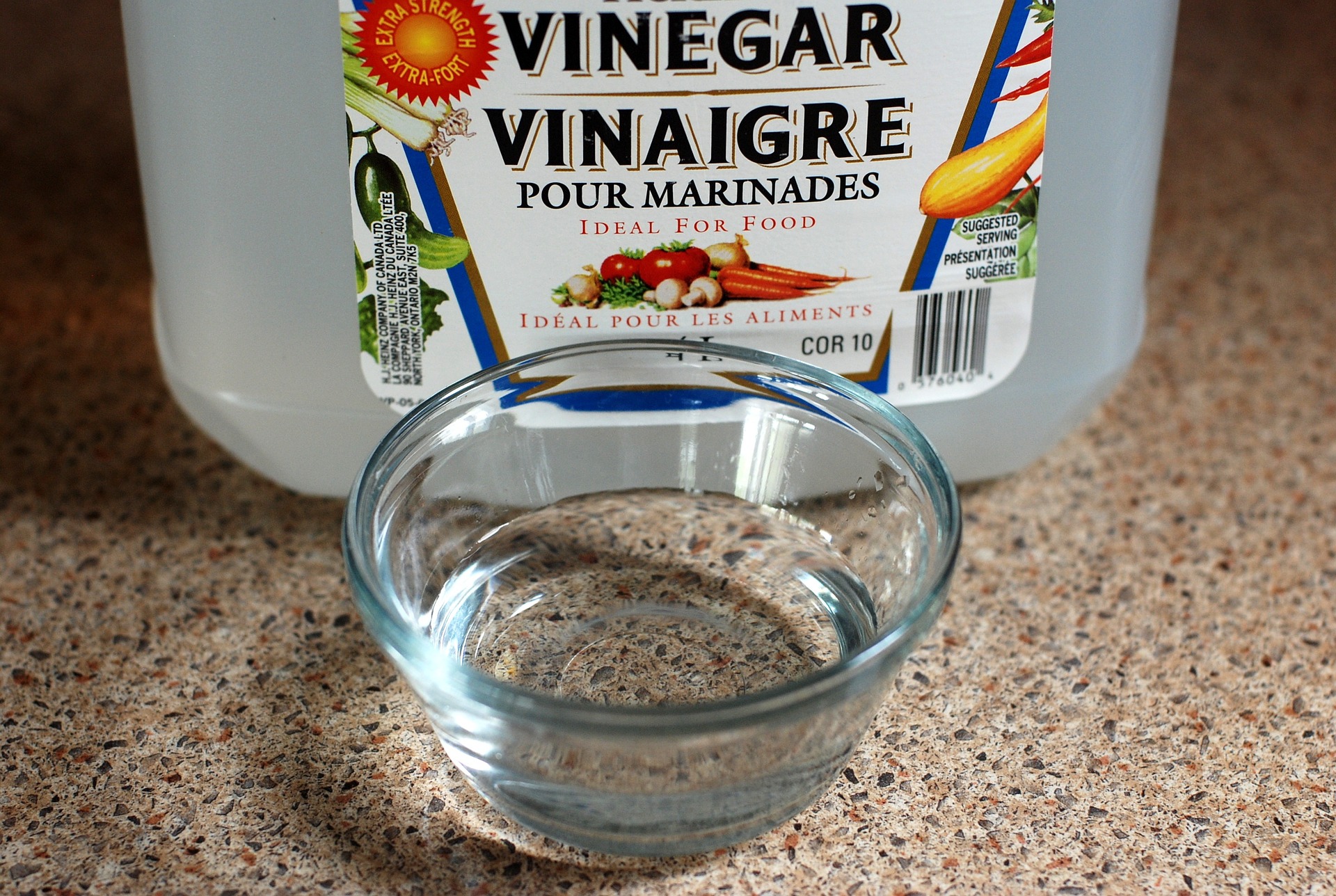 Tip 3: Explore small DIY plumbing projects
Some plumbing crises require a professional eye, so it's important to know when to hire a plumber. But if you want to save money, there are some small projects you can take on yourself.
Turning off your water supply:
When your toilet clogs or your shower is flooding, you might need to turn off your water supply. If you own a home, make sure everyone knows the location of the water shut-off valve. The only tools you'll need to shut off your water supply are your bare hands. Once you locate the valve, simply rotate the handle 90 degrees to turn it off. You can do this during a plumbing emergency, or if you leave the house for long periods of time.
Replacing your shower head:
If you have an outdated shower head or the water pressure is too low, you may want to replace it. All you will need is a new shower head, a wrench, Teflon tape and mineral spirits. First, shut off the water to the shower and remove and discard the old shower head. Then, use the spirits to dissolve and clean any rust or buildup. Next, use Teflon tape to create a seal around the shower head threads. Finally, screw in the new shower head and use a wrench to tighten it.
Installing a faucet aerator:
Are your water bills way too high? If so, you might want to install a faucet aerator. An aerator reduces the amount of water flowing from your faucet. To install one, simply screw in the aerator to your faucet and tighten it with a wrench.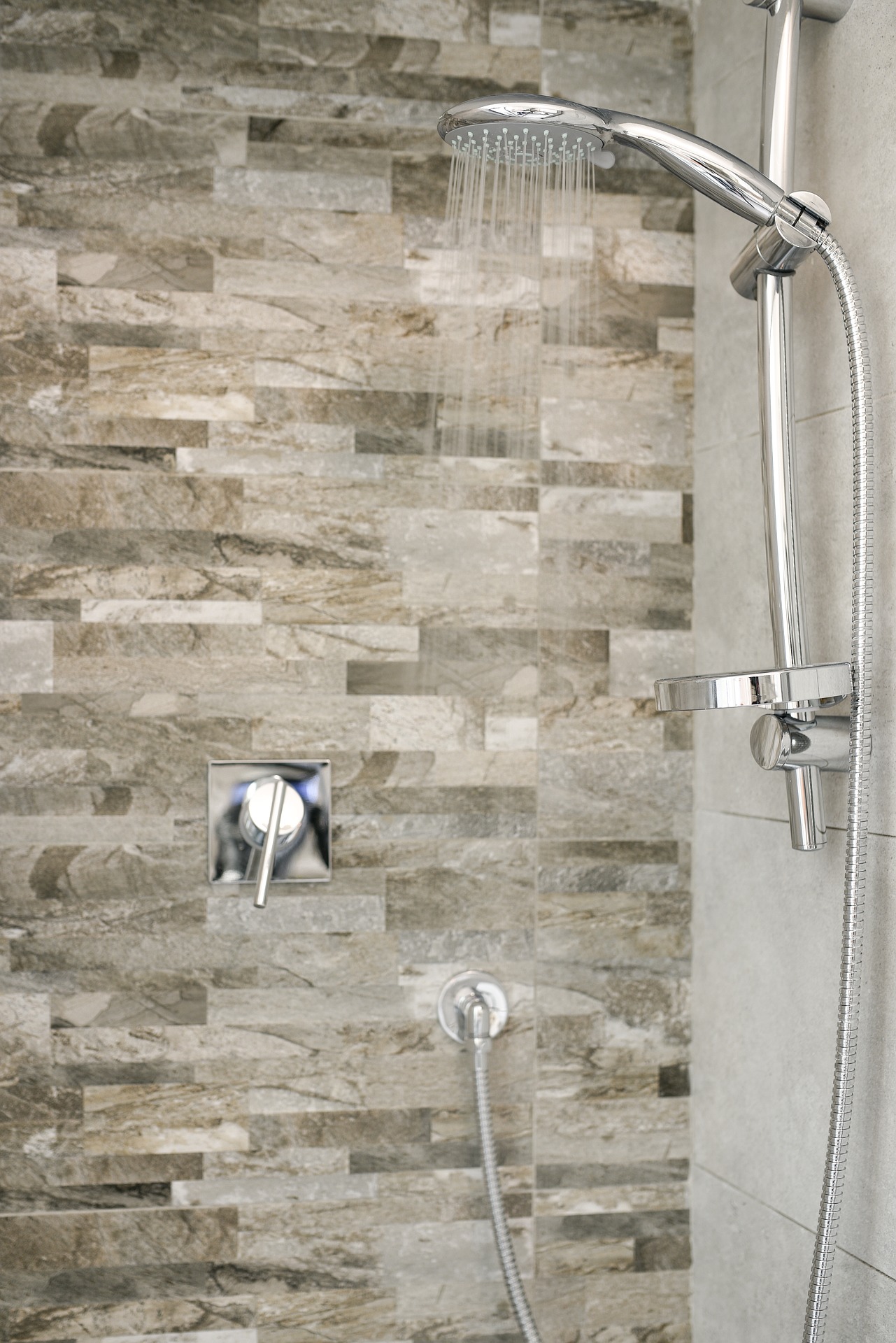 Call One Stop! Speak to one of our Plumbing Experts (757) 321-8874