Garbage disposals have made so many of our lives easier. When food waste stubbornly clings to dishes, or when we have a giant pile of plates to clean, a garbage disposal makes clean up easy and fast. But a garbage disposal will only function if you take good care of it, and there are many things that can go wrong.
Garbage Disposals
Make no mistake, a plumbing problem is frustrating. It also always seems to happen at the most inconvenient times. No one wants to spend hours cooking a delicious meal, only to find that their garbage disposal is malfunctioning after all that hard work. That's why we offer a wide range of garbage disposal repair and replacement services.

Call One Stop! Speak to one of our Garbage Disposal experts (757) 321-8874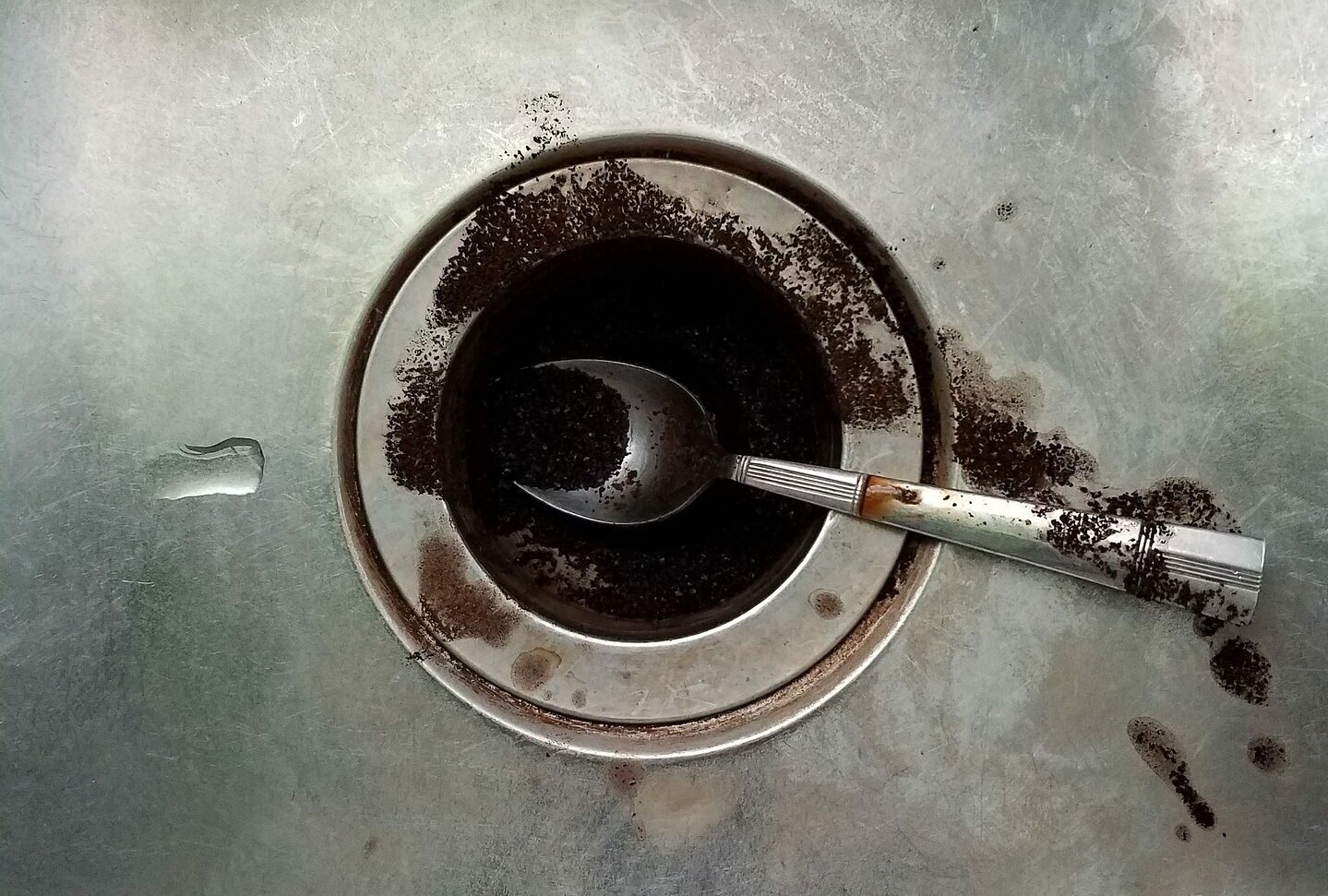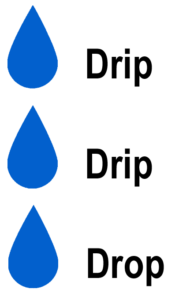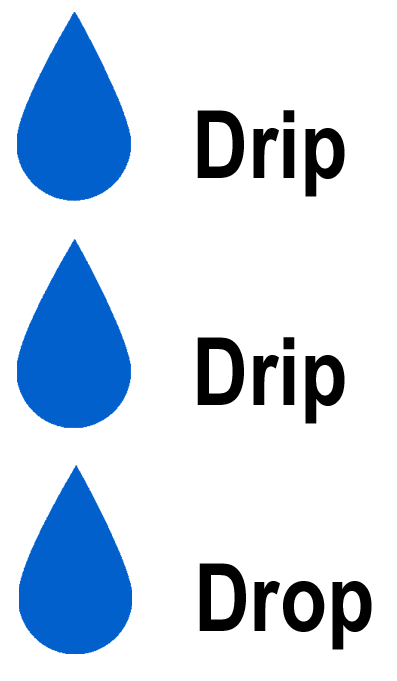 At One Stop Plumbing, we can fix or replace your Garbage Disposal. And there are things you can do to keep your garbage disposal working!
Here are some of the most common problems you can have with your garbage disposal. Remember, One Stop Plumbing repair or replace your disposal.
PLEASE do not put your hand in the garbage disposal!
My garbage disposal won't turn on:
First, make sure you have plugged in your garbage disposal and the circuit breaker supplying power to it is on. If your garbage disposal turns on but all you hear is a humming noise, that could be a sign of a clogged disposal. If it doesn't turn on at all when you flip the switch, you might have a broken disposal, or a burned out motor. Call One Stop Plumbing right away, so we can repair or replace your garbage disposal.
My garbage disposal won't chop up food enough for it to drain:
There might be times when your garbage disposal turns on, makes strange noises, but won't actually grind up food waste. When this happens, it's possible that something is stuck in your garbage disposal. Please! Don't be reach your hand into the disposal to unjam it! If you're not sure how to repair this problem on your own, contact One Stop Plumbing immediately. We can dislodge the object and make sure there aren't any other issues with your disposal.
There are other explanations for a clogged garbage disposal. You might have put things in there that can cause long-term damage, like onions, oil or celery. Oil and grease are bad because they can solidify and create clogs in your drain. Onion skins, celery stalks and corn husks are extremely fibrous and hard to break down. They can jam the garbage disposal motor. If you have a buildup of any of these food items, call One Stop Plumbing. We can repair or replace your garbage disposal.
My garbage disposal is leaking:
Garbage disposals can leak in three different places — from the top, from the bottom or from the side. Based on the location of the leak, its seal with the sink might be loose, or it could have a worn seal. Third, your drain line connection may be loose. No matter the reason, give One Stop Plumbing a call. In most cases, we'll reseal some pipes and be on our way. In other cases, though, we may need to replace the garbage disposal.
My garbage disposal smells bad:
You can fix a bad smell by using household products. You can prevent long-term food buildup in the pipes by running your garbage disposal for 10 to 15 seconds after you stop hearing grinding sounds. There are times, though, if your garbage disposal really stinks, that the problem might be deeper than you think. It can be a broken disposal or even a septic tank backup. If you're concerned that your garbage disposal broken or you have a septic tank problem, call One Stop Plumbing. We 'll help you identify the exact problem.
Garbage Disposals do not last forever!
However, you can make them last longer. Keep them clean and avoid flushing things down the drain that will jam the motor. One Stop Plumbing is also happy to provide regular inspections, drain cleanings and repairs. You can rest easy knowing that our plumbing experts are watching out for you.
Call One Stop! Speak to one of our Garbage Disposal experts (757) 321-8874