Do you need drain cleaning? Do you find yourself standing in several inches of water every time you shower? Is your toilet making strange sounds when you try to flush it? These could be signs that you need drain cleaning services, and One Stop Plumbing is here to help. If you have a clogged drain in your home, we have several tools and techniques at our disposal to get your pipes flowing in no time.
Drain Cleaning
Here at One Stop Plumbing, we are a full-service plumbing company that can fix your drain problems. We know that a plumbing crisis can be stressful. Whether you are a homeowner or property manager, our plumbing experts are here to help you out. A clogged drain can be frustrating, especially when you have a dozen other tasks to check off your list, so let us take care of it for you!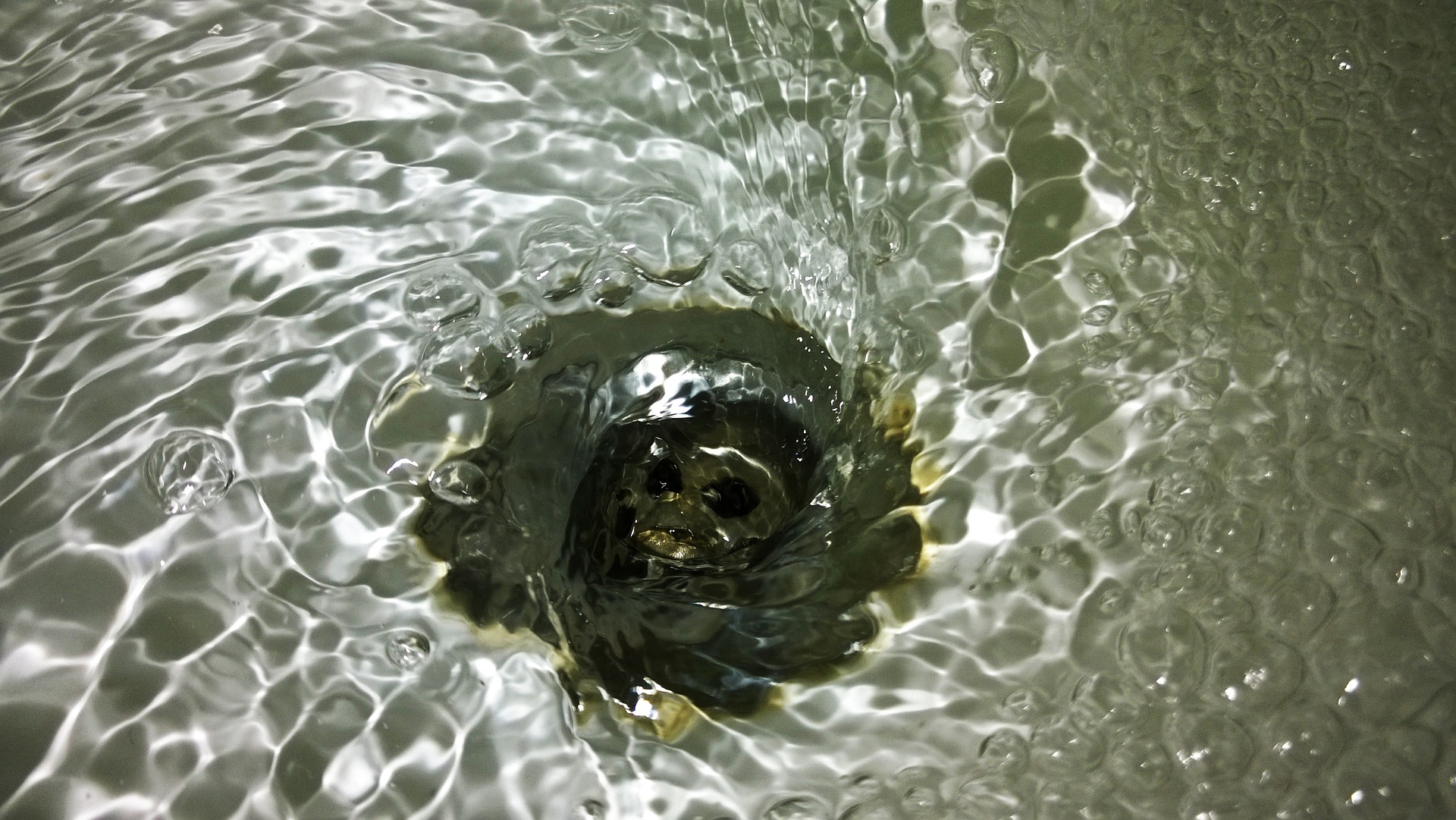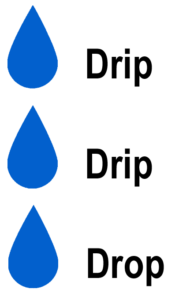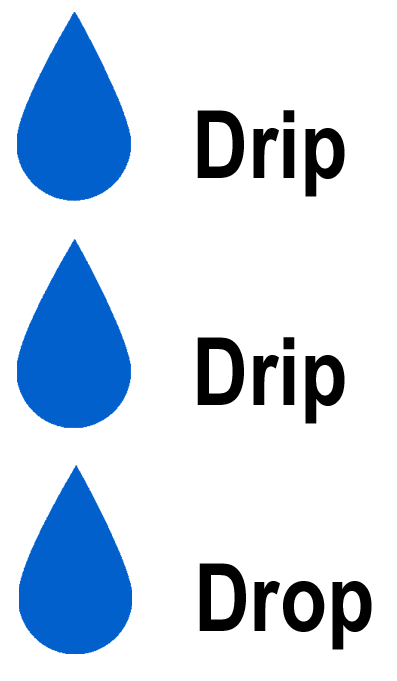 One Stop Plumbing
You should know that we're not your typical plumbing service. We are a locally-owned business, not a corporate chain with offices in every county., We provide residential and commercial drain cleaning services. We know what it's like when your sink won't drain or your toilet is clogged, and we want to help you out.

Call One Stop! Speak to one of our Drain Cleaning Specialists (757) 321-8874
Clogged Drains
Below, we've outlined a few of the problems that can clog your drain, as well as what One Stop Plumbing can do to resolve the issue.
My Toilet won't flush
Some of the most common causes of clogged toilet drains might surprise you. Some of these include feminine products, cotton swabs, baby wipes, cosmetic towelettes, and dental floss. All these items frequently find their way into drains, but none of them should be flushed down the toilet! Give One Stop Plumbing a call if any of these products has clogged your toilet. A plunger won't do the trick here, especially if the infrastructure in your home is older.
My shower won't drain
If you keep finding yourself in a pool of water every time you get in the shower, you have a clogged drain. It's likely that hair, dead skin cells and soap scum have built up over time to clog your shower drain. Do not use chemical drain cleaners and anything else that might corrode your pipes. Instead, let One Stop Plumbing know and we'll clear the drain for you. A hair trap is a good long-term fix for this problem!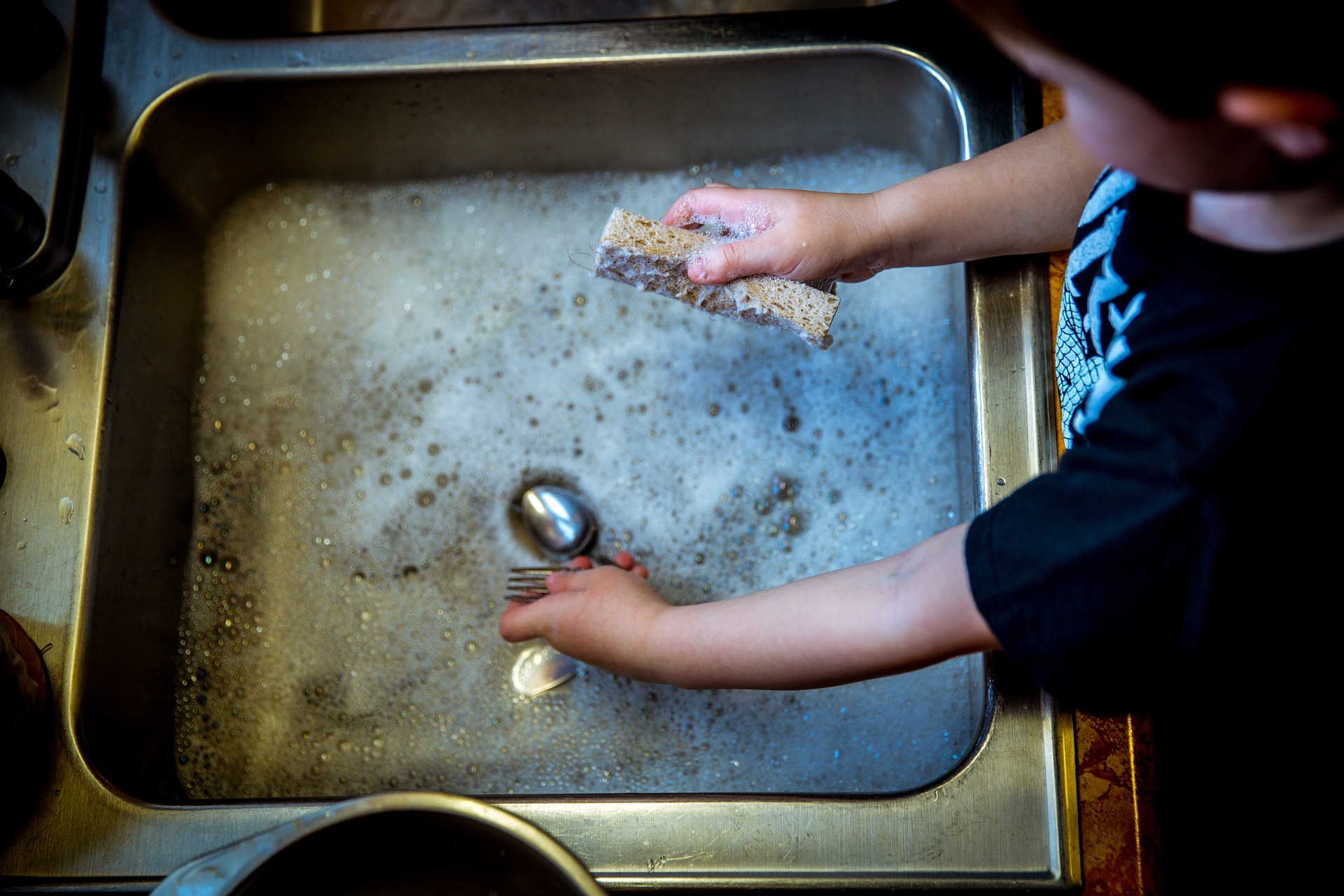 My sink won't drain
As is the case with toilets and showers, hair and soap are major culprits when it comes to a clogged sink. Dirt, food waste and mineral buildup may also explain why your sink isn't draining. Contact One Stop Plumbing for your clogged drain, and we will provide you with a free estimate of how much a drain cleaning will cost.
The Biggest Culprit?
Can you guess what is the biggest culprit of clogged drains? It's those "flushable" wipes used for hygiene, makeup removal or babies. Don't believe the "flushable" part, and throw them in the trashcan!
Call One Stop! Speak to one of our Drain Cleaning Specialists (757) 321-8874
Your Pipes
Our team of plumbing experts will be able to clear the drain with minimal difficulty, but there can be a clog that needs extra power to clear. We have a water jetting service that sends a high pressure blast of water through your pipes that will remove the clog. On rare occasions, however, tree roots may have grown into your pipes. It can clog your pipes and the build up can corrode your pipes. In some cases, we may need to replace the pipes altogether.
Any time you have a plumbing question or concern, look no further than One Stop Plumbing. We offer comprehensive plumbing services. Whether you're a homeowner with a clogged drain or a property manager looking to revamp your building's plumbing infrastructure, One Stop Plumbing has the perfect solution for you.