One Stop Plumbing is a one-call, full-service plumbing company in Hampton Roads, Virginia. If a plumbing crisis strikes, don't let that ruin your day! Instead, give One Stop a call, and we'll take your stress away. Check out our wide range of affordable services. With our help, you'll never find yourself struggling with plumbing again.
About Us
Unlike large chains and corporations, we're locally owned and operated. Our customers are our neighbors, and we want our community to thrive! Back in 2005, owner Nevie Sessoms built One Stop Plumbing from the ground up. We've been serving this community ever since. Nevie, a Master Plumber licensed by the Virginia Department of Professional Occupation and Regulation (DPOR) and a Master Gas Fitter, was and remains committed to offering plumbing services at competitive rates. He wanted Hampton Roads to have a local plumbing company that would focus on residents' needs. And that's exactly what we are.
One Stop Plumbing is fully licensed, bonded and insured. Our top priority is safety, and we'll get any job done efficiently and professionally.
Nevie and his expert team of plumbers have more than 40 years of experience.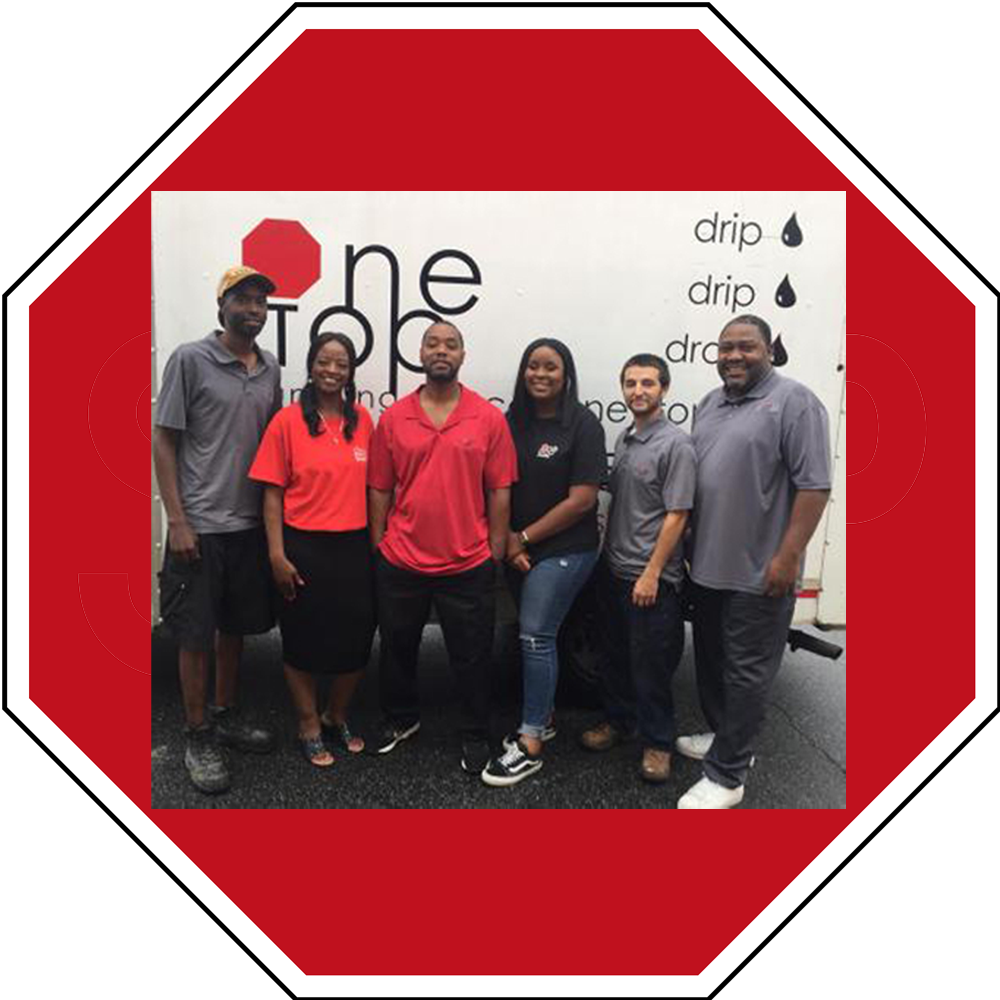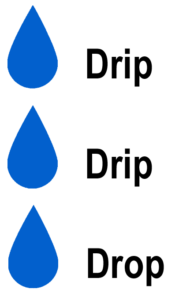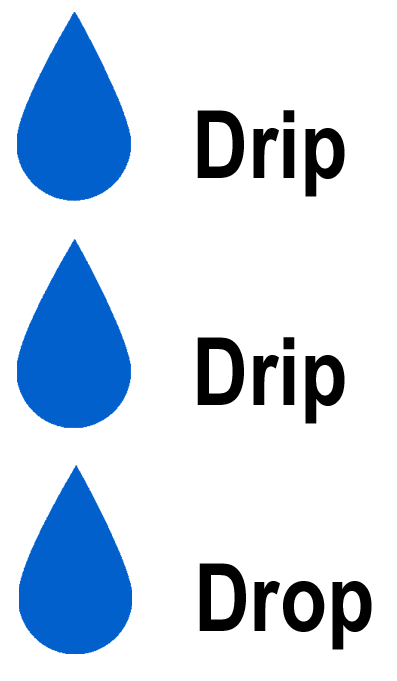 One Stop Plumbing
As a locally owned & operated company, we have served businesses and homes in Hampton Roads, Virginia with our comprehensive plumbing services for over 14 years. We offer water heater replacement & service, fixture repairs, sewer line repair and replacement, water jetting, drain cleaning, bathroom remodeling, install gas appliances and repair and replace gas lines, and more.
​

Call One Stop! (757) 321-8874
We're members of the Hampton Roads community — just like you!
After all, Nevie has been living and working in this community for a long time. He wanted his team to reflect that, too. Shervonda McDonald is our secretary, and she takes all our calls. She's also in charge of scheduling jobs, so we can get everything done! Shervonda has more than 20 years of business experience, and she's a big part of why we're able to do what we do.
If you have clogged drains or leaky pipes, you know who to call! Drip. Drip. Drop … Call One Stop. (757) 321-8874
Our plumbing services are comprehensive to meet our customers' diverse needs. We never use subcontractors. That means our expert plumbers will be the ones delivering these services:
We are a licensed vendor of State Water Heaters.

We have the tools needed to perform a successful Drain Cleaning.

We are experts in Toilet, Sink and Faucet repair.

We'll get your Garbage Disposal up and running in no time.

We are a Qualified Gas Contractor with an up-to-date gas fitter license.

We can install Gas Appliances in homes and businesses.

We offer Water Jetting for particularly clogged drains or sewage lines.

We offer Bath & Kitchen Remodeling help to current customers.
As you can see, we provide a variety of residential and commercial plumbing services. We also offer free estimates* for services. If you notice a plumbing issue in your home or business, give us a call! We'll drop by to assess the problem, free of charge, and let you know how much you can expect to pay.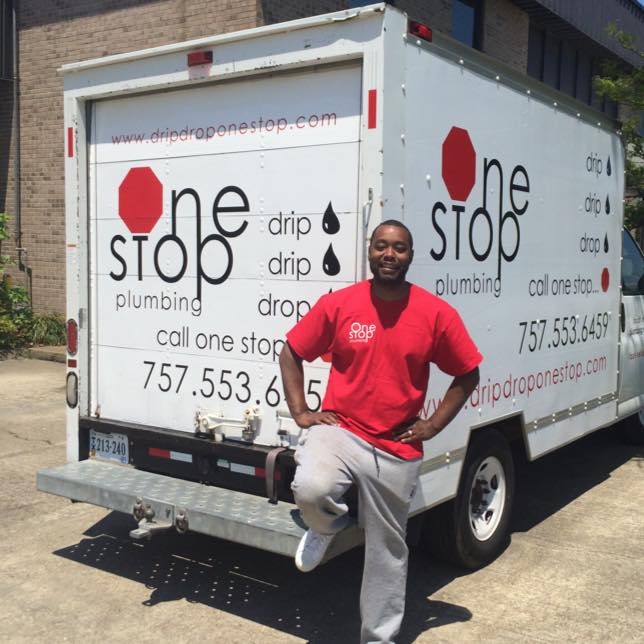 Nevie Sessoms, Owner, Master Plumber and Master Gas Fitter
One Stop Plumbing
Is your garbage disposal making weird sounds? Are you worried about a clogged kitchen sink? Are tree roots growing into your sewage line? Well, worry no more, because One Stop Plumbing is here to save the day. We're different from large plumbing companies with branches in every city. We live and work in Hampton Roads, like the rest of our neighbors. A plumbing crisis should not derail your whole day, so let us relieve your stress. Call One Stop Plumbing today for a free consultation, comprehensive services and more!