Looking for plumbing remodeling? One Stop Plumbing can help remodel your bathroom, kitchen, wet bar and more! Basically any part of your home or business that involves plumbing or gas. With any remodel, you need licensed plumbers to ensure your home's plumbing system is fully functional. Our owner, Nevie Sessoms is a Master Plumber licensed by VA DPOR and a Master Gas Fitter. He is trained to safely handle natural gas, so he can help you install or replace gas appliances.
Plumbing Remodeling
Have you ever thought about what your dream kitchen would look like? What about your bathroom? Well, we have good news for you. Here at One Stop Plumbing, we offer remodeling as one of our most popular services! That means we can work with you to make your dreams a reality.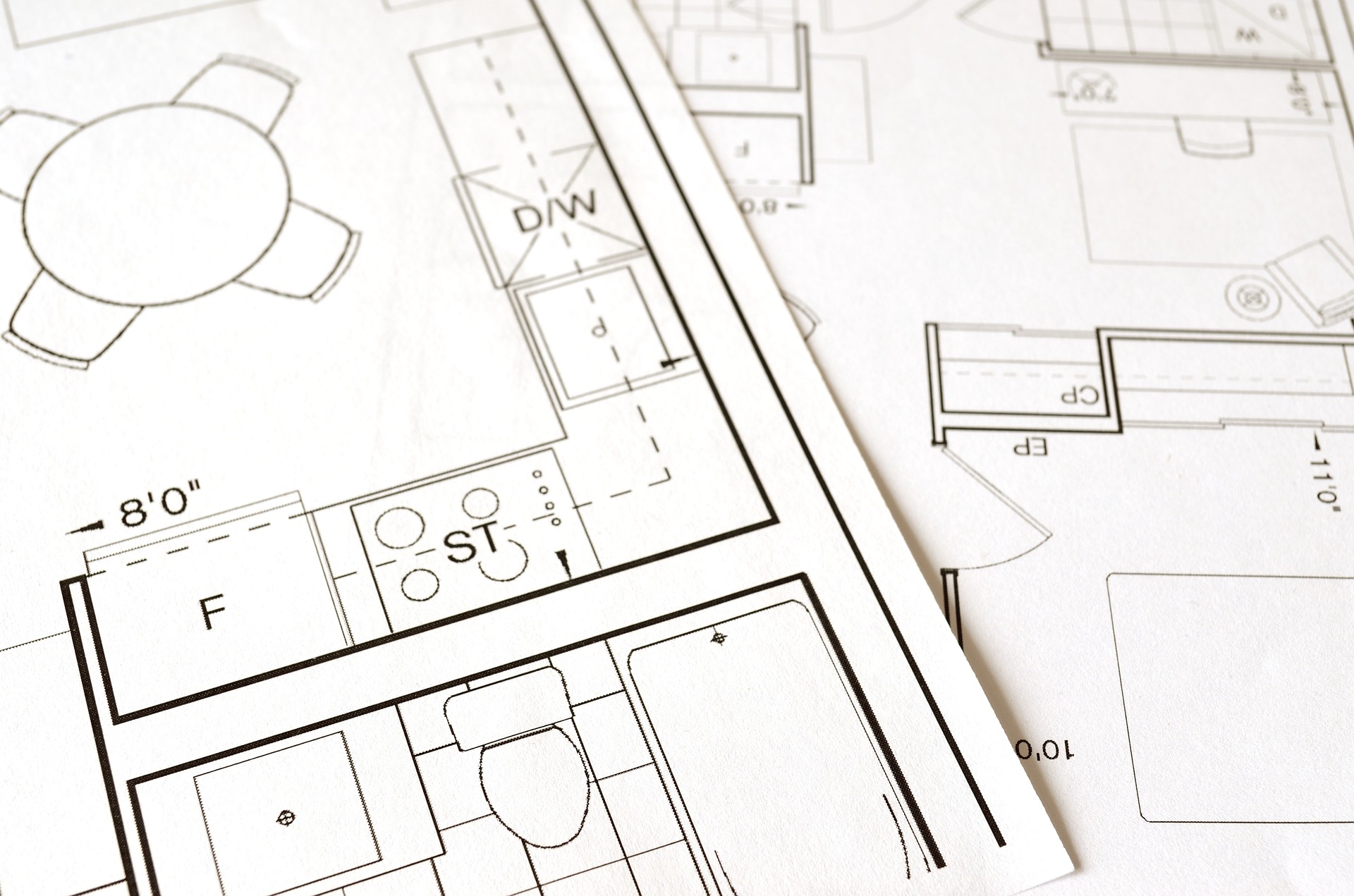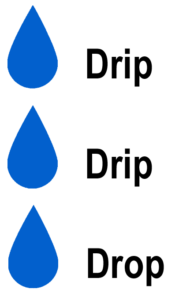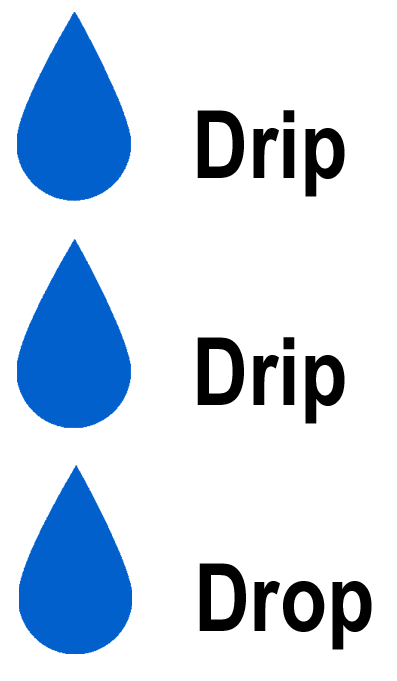 One Stop Plumbing
There are so many plumbing tasks to consider when remodeling any part of your home. If you want to install a gas appliance in your kitchen, you'll need to run a new gas line. For a new sink in your kitchen or bathroom, you'll need to make sure the pipes fit in your cabinets. If you want to install a new tub, you'll probably have to reroute some of your bathroom plumbing. The list of plumbing considerations is extensive. That's why you need a professional plumber on your remodeling team!
Call One Stop! Speak to one of our Plumbing Experts (757) 321-8874
Here are some of the more common types of remodeling services that One Stop Plumbing offers.
Kitchen Remodeling
Plumbing is a key part of any kitchen remodel. In fact, replacing old plumbing should be one of the first steps you take. If you're going to replace your sink, dishwasher or stove, you'll definitely need a plumbing upgrade. This is where One Stop Plumbing comes in. We'll help you choose the right sink for your home. We can also make sure that outdated plumbing doesn't damage your brand new appliances. Plus, we can also help you install a gas stove as part of your remodel! One Stop Plumbing's owner is proud to be a Qualified Gas Contractor and a Master Gas Fitter.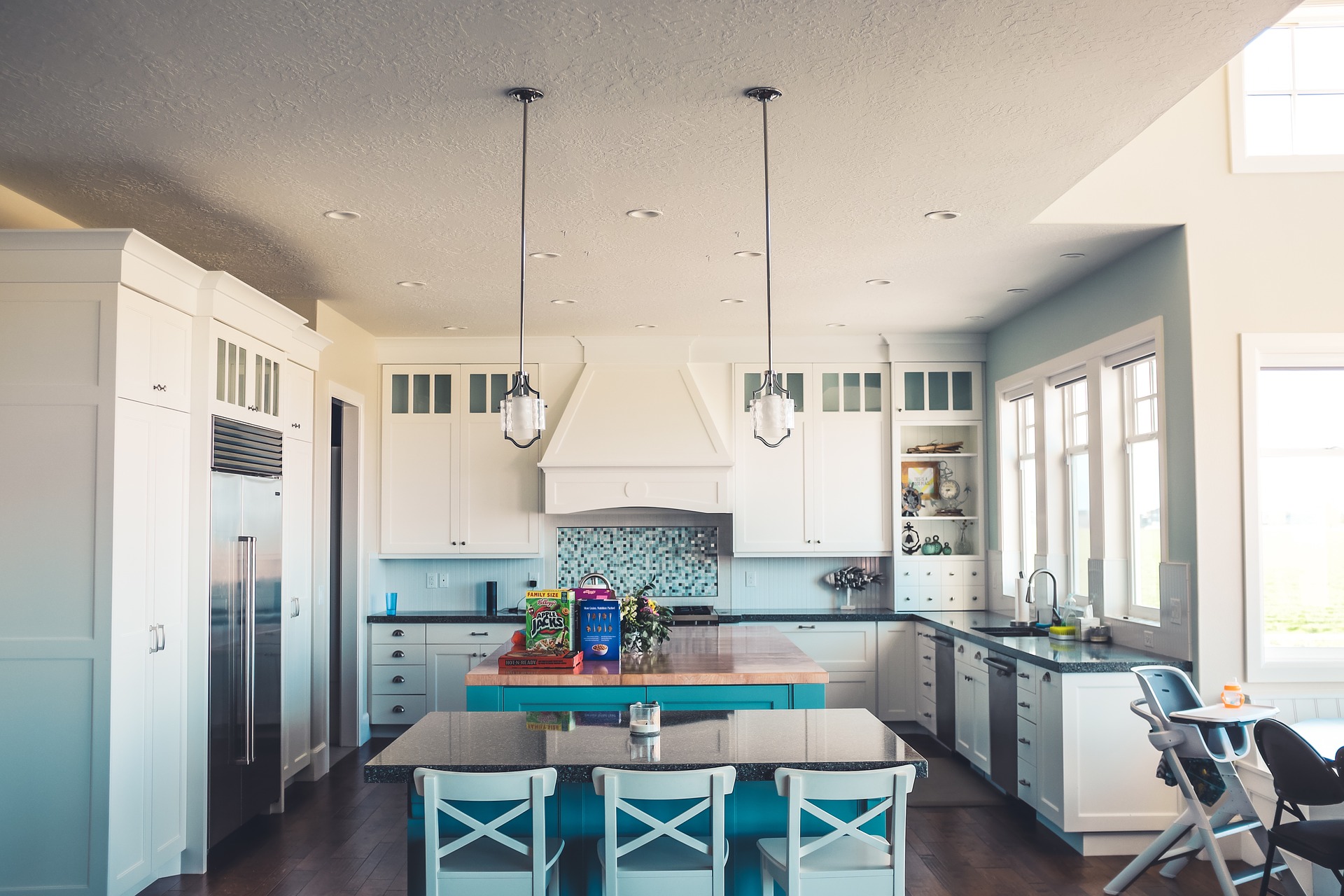 Bathroom Remodeling
Plumbing is everything in a bathroom remodel. Bathrooms are hard to renovate because they are both small and labor-intensive. You don't need to worry, though, because we know what we're doing at One Stop Plumbing. We can help you lay out and install toilets, baths, drains and water lines. We'll also repair or replace any leaking or damaged pipes, and make sure everything is flowing smoothly. We can even help you out with relocating bathroom plumbing for your remodel!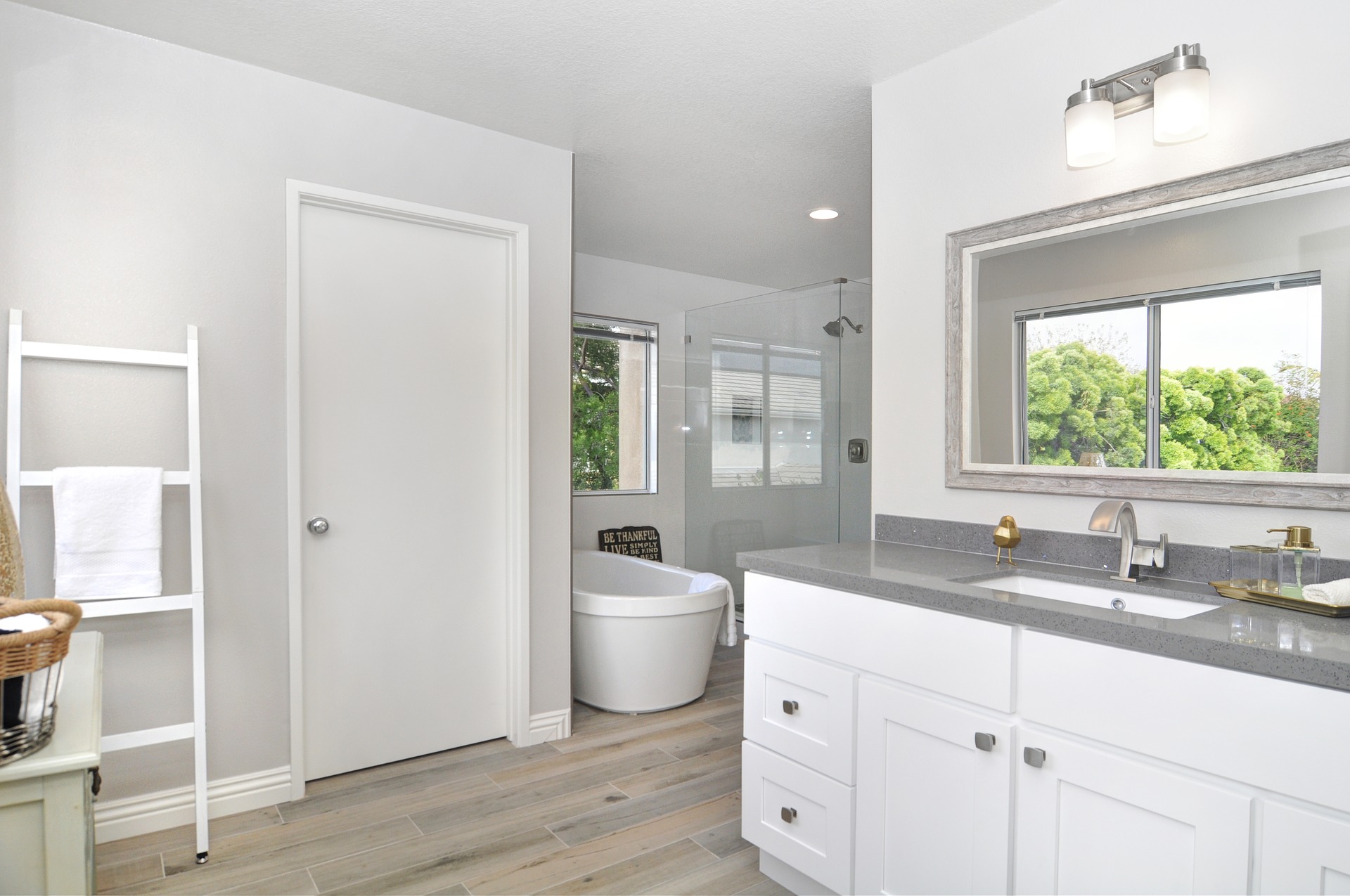 Wet Bars, Hot Tubs and more!
If it involves plumbing, we can do it! Whether it's renovating an existing area of your home or adding a new plumbing feature, like a wet bar or hot tub, One Stop Plumbing is ready to make it a reality.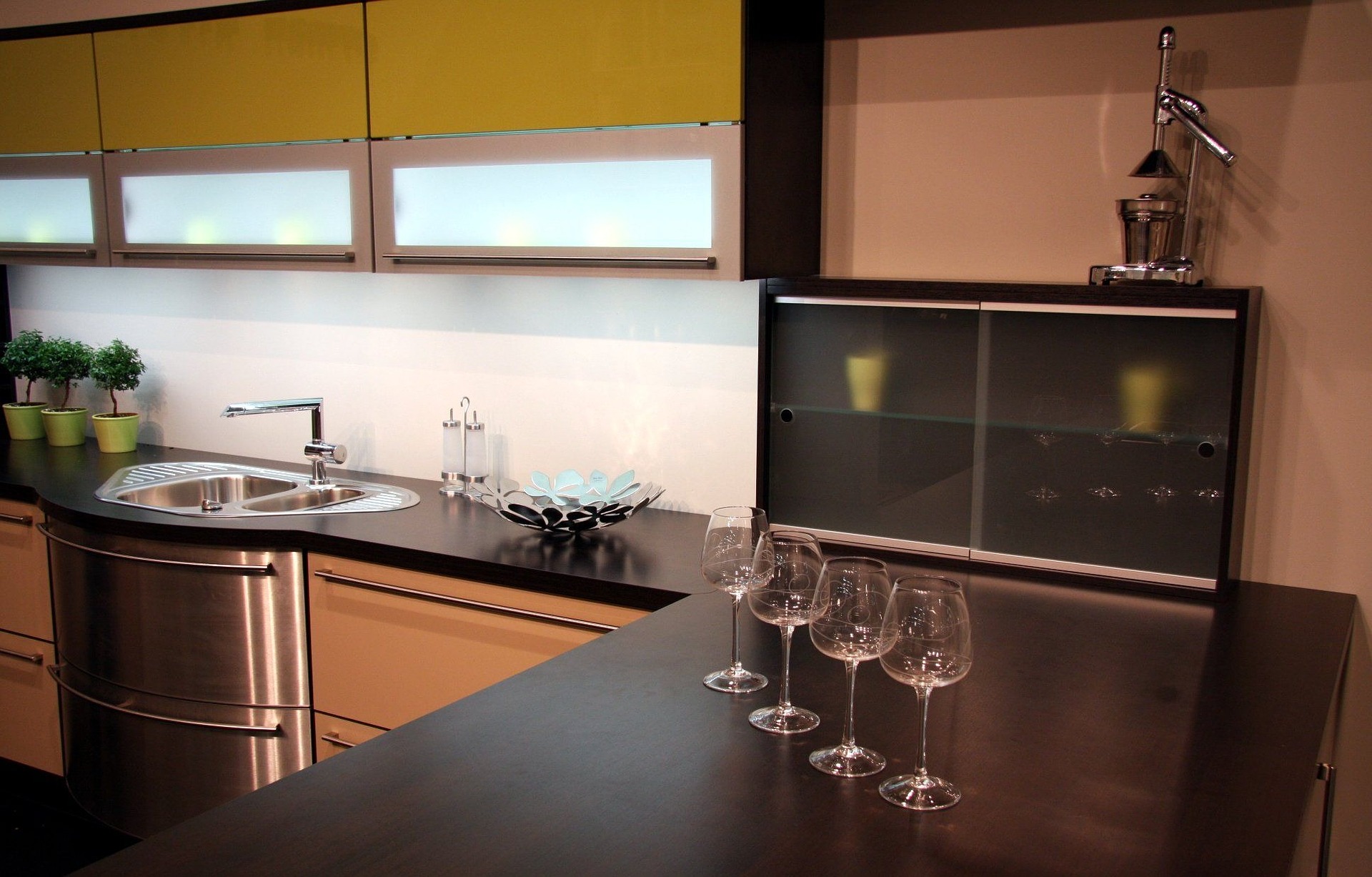 Call One Stop! Speak to one of our Plumbing Experts (757) 321-8874