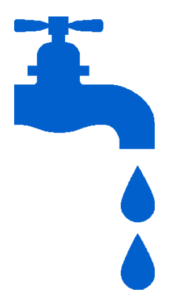 One Stop Plumbing
We are a locally owned and operated plumbing company, providing repair, maintenance, and replacement services. For over 15 years, One Stop Plumbing has provided plumbing services to homeowners, renters, property management companies, homeowner associations, and businesses. Our plumbing services include water heaters, drain cleaning, faucets, toilets, sinks, garbage disposals, sewer line inspection, repair and replacement, water jetting, remodeling, gas appliances, commercial plumbing and more. Owner Nevie Sessoms is a Master Plumber licensed by the Virginia Department of Professional Occupation and Regulation (DPOR) and master gas fitter and a licensed qualified gas contractor. We can install gas appliances and repair and replace gas lines.
We solve your plumbing problems and simplify your life.
One Stop Plumbing is fully licensed, bonded, and insured, and we make safety a top priority. Our skilled technicians are professional and polite. We offer FREE estimates along with very competitive rates and a discount program. We service the Hampton Roads Virginia cities of Norfolk, Chesapeake, Virginia Beach, Suffolk, Portsmouth, Hampton, and Newport News.
Drip, Drip, Drop … Call One Stop! (757) 321-8874
*Free Estimates: Restrictions apply. Please call the office for more details. (757) 321-8874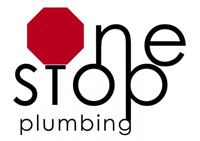 809 Live Oak Drive, Unit 30
Chesapeake, VA 23320
Call (757) 321-8874
Please note: We will not respond to advertising messages or solicitation through our forms.
Copyright 2019 One Stop Plumbing